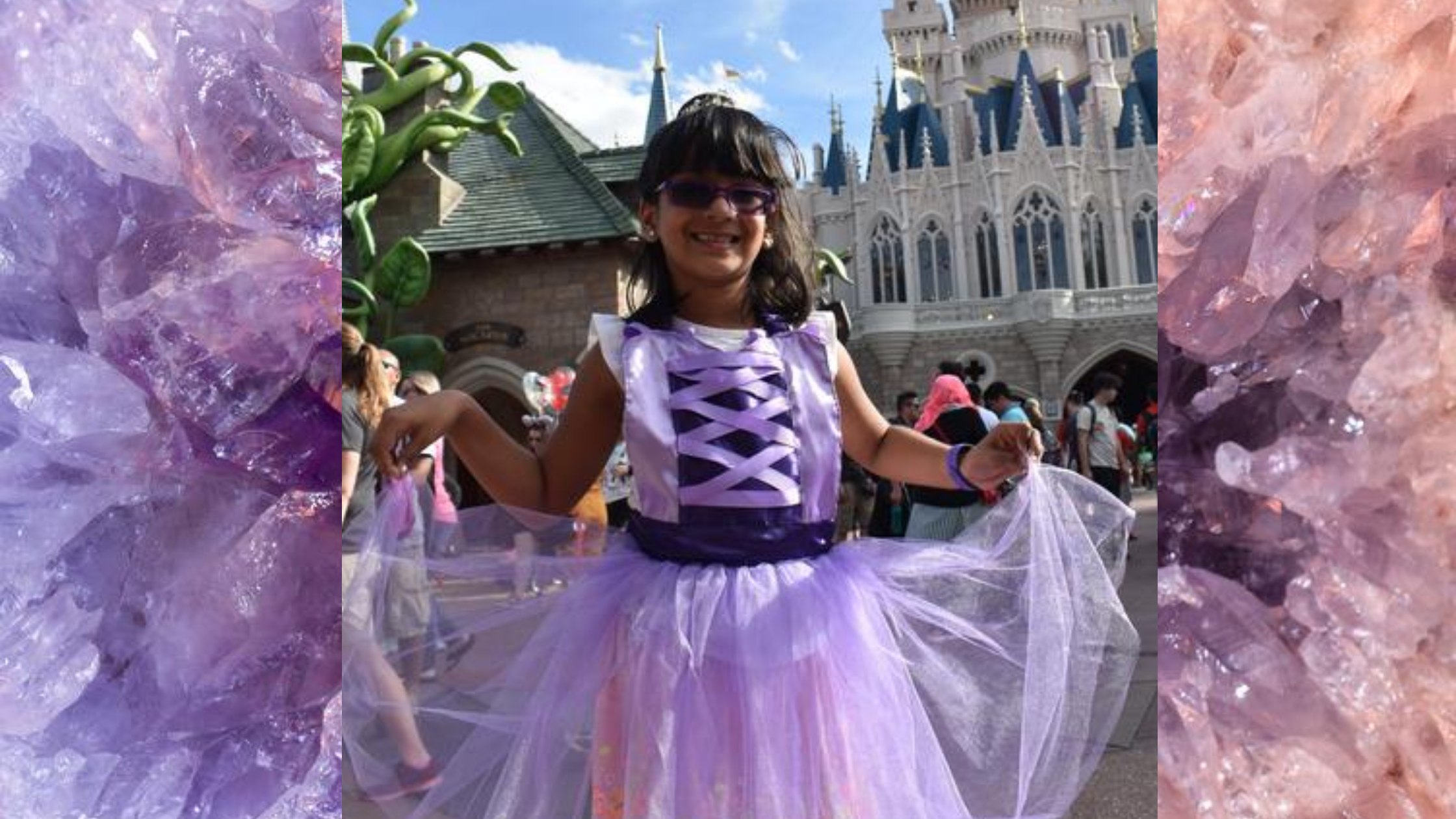 While planning for our Disney World vacation, Miss S was excited about two things. The roller coasters and the character meet ups! She would often wonder aloud how amazing it would be if she could dress the part for those much awaited meet ups with her favorite princesses. As much As I wanted the same, I surely wasn't going to lug around the heavy costumes throughout the day.
So I came up with these beautiful tutu aprons inspired by Disney princess outfits.
A quick shopping spree, a few yards of satin and tulle and two days later I was ready to surprise Miss S with these amazing tutu aprons.
They are easy to put over any dress and are light weight too, which allowed her to run around in them for however long she wanted to. We could have our baby dress up in a matching outfit like the princess she was visiting while waiting in the queue.
These were super fun and easy to make, finished in a jiffy and looked great in the pictures too.
These princess tutu aprons are perfect to play dress up with , apt to use for Halloween or other costume parties or during our mommy baby baking sessions. A very simple alternative for princess gowns which are not always practical for every occasion.